Summer Camps & Courses
Last updated: Monday, May 29th, 2017
It will be a busy summer in Glenstal as we are delighted to host a number of Camps and Courses.
Connemara Maths Academy
ICE-Irish College of English
Lodestar Summer Art School
Contact all courses directly through their web sites.
Connemara Maths Academy 

Age Guide for Camp Glenstal Abbey:

June 25th-July 1st: (Age 12-17)

August 6th – 12th: (Age 9-15)
Learning through discovery, creativity and adventure is the corner stone of our educational philosophy, promoting critical thinking, problem solving and educated risk taking through challenging, stimulating and intensive residential programmes and summer camps at Glenstal Abbey.
At Camp Glenstal Abbey, activities include Aviation where students can get to grips with flying using Boeing Flight Simulators while there is also a wide range of activities from song writing to music technology, film to VR, coding to robotics and plenty of team sports. Related maths concepts are explored through our creative, interactive, highly visual and engaging workshops.
ICE – Irish College of English

Dates: 1st July – 6th August 2017
Duration: 2, 3, 4 Week Options
Ages: 11 – 17 years old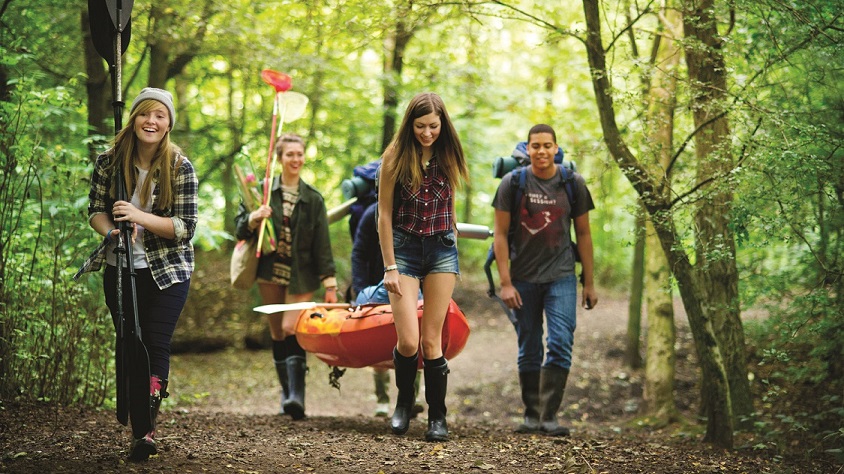 Students immersed into way of life in a historic Irish Boarding School
Students learn new life skills, challenge themselves and gain confidence, respect and independence.
Our Ethos is Team Building, International Immersion and Nature Skills
High level of academics with progression focused English Language Classes
Students live in a safe rural location with full time supervision.
Students mix with children from all over the world and have opportunity to mix with Irish teenagers
Great choice of extra electives including extra academics, sports and Irish focused classes
http://www.iceireland.com/english-school-dublin/glenstal-abbey/
http://www.iceireland.com/junior-english-summer-camp-ireland/residential-camp-2017/
Lodestar Summer Art School

13th – 25th August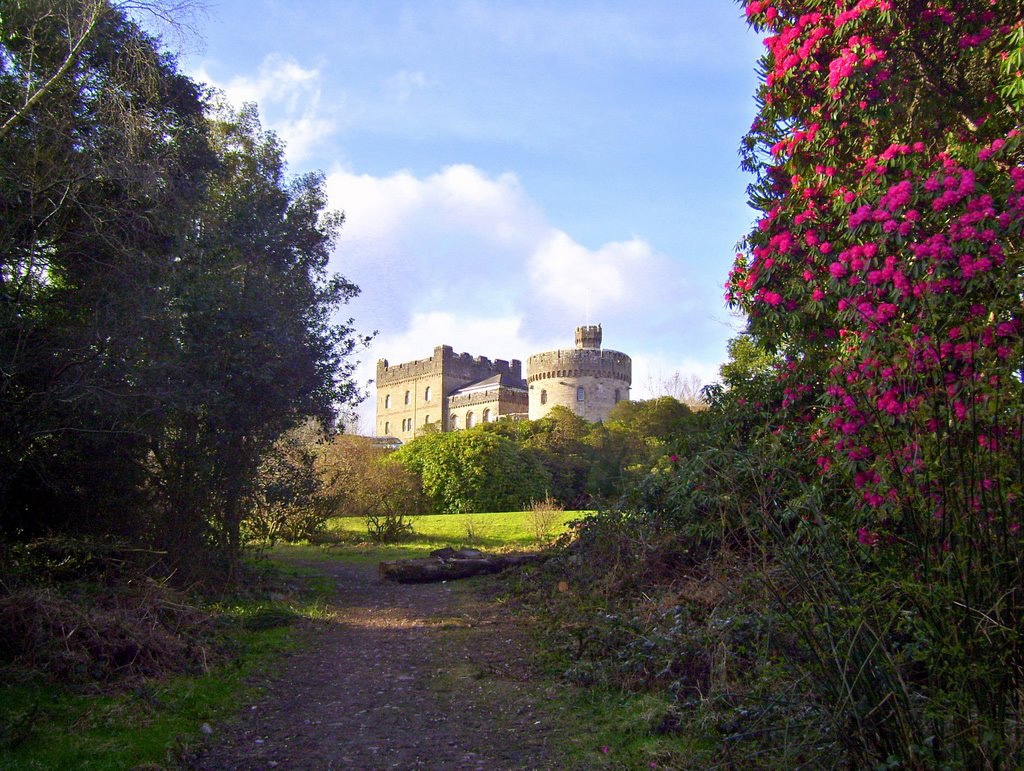 Intensive Adult Residential Painting and Drawing Summer School led by International Artists
http://www.lodestarschoolofart.com